"Live! Chat" is now open on Criminal Case Wiki! Chat with everyone to talk about the game, have fun, etc! You have to follow the rules to use it. If you didn't follow the rules well, you'll get a short ban from the chat box! If you don't know how to use it, read this blog post.
How to Use
Go to any page.
You will find a chat box, click on "Join the Chat".
Begin chatting with people!
If you want to private message people, you'll have to follow the pictures below: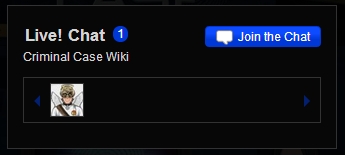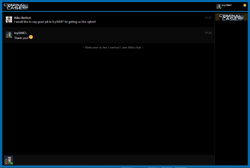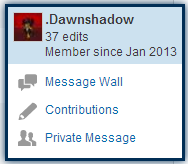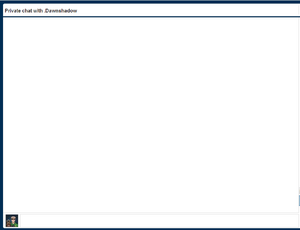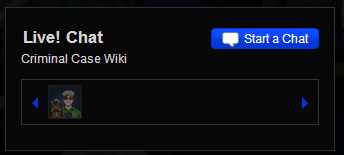 Chat Rules
- No insulting
- No screaming
- No spamming
- No Caps Lock except at the beginning of your sentence
Notes
Some of the photos were not taken from Criminal Case Wiki.
If the members of the Wiki didn't follow the rules and used the chat box badly, they will get blocked from the chat box for 1 week. And if the targeted user got blocked before and misbehaved again, the target will get blocked for a year.
Community content is available under
CC-BY-SA
unless otherwise noted.