Favorite chareters:
David Jones (Favorite Charecter Of all Time)
Kai Malano (Third Favorite Charecte)
Zoe Kusama (Not a Bae but 5th Favorite)
Russell Crane (6th Favorite)
Charles Dupont (8Th Favorit)
Otto Kessel (Favorite Villan And 9th Favorite)
Jack Archer (Teid for 10th)
Axel Bross (Teid for 10th)
Jacob Arrow (11Th Favorite
Luke Fernandez (top 15ish)
Melissa Roanhorse (Reminds me of a ex girlfriend )
Dr Aculas (Good Favorite)
Favorites Ranking
David Jones 1st ,
Rita Estevez 2nd,
Kai Malano 3rd,
Ruby Armstrong 4th,
Zoe Kusama 5th
Russell Crane 6th,
Mary Read 7th,
Charles Dupont 8th,
Otto Kessel 9th,
Jack Archer And Axel Bross 10th.
My Baes
Baseball
My Favorite Sport is Baseball.In Middle School I Threw 2 Perfect Games.I Would probably be playin In College/Pro Level if I Didnt Tear My Left ACL Senior Year.I Can Pitch 94 MPH.I Still play in a Rec League were I Have 9 HR,28 RBIs,And a 0.75 ERA.
My Teams Are D-Backs, Rangers,And Yankees
Favorite Players Are:
Arron Judge(New Favorite)
Chris Young (Outfeilder)Made me fall in Love with Baseball
Josh Rojas (Helped Coached my 6th grade team now he's on the D-Backs)Very Good Freinds with him
Jake Lamb (Who Doesn't want a lamb)
Paul Goldscimt (Best 1st Basemen Of all Time)
Robbie Ray (A Boss For D-Backs Strikeouts)
My Charecters Made by Hamad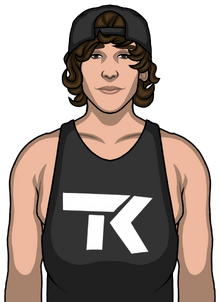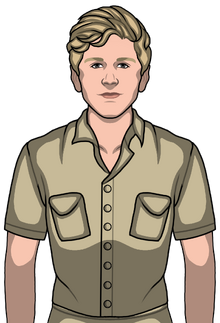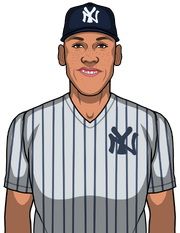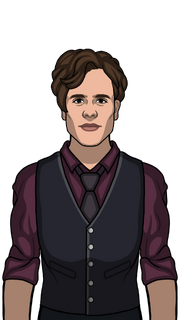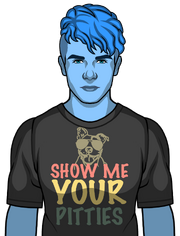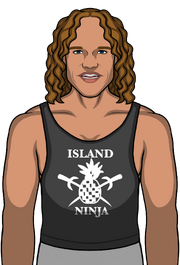 Community content is available under
CC-BY-SA
unless otherwise noted.