Greetings!

Greetings! Welcome to my message wall! Any problems? Feel free to drop a message on my message wall! 😉 Also message wall GIF done by my bestie Ahripie 🥰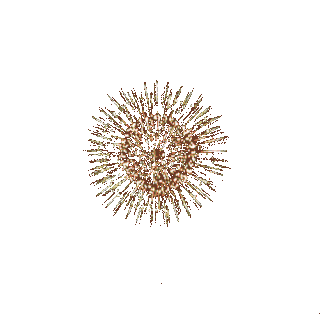 Give Kudos to this message
You've given this message Kudos!
See who gave Kudos to this message
Community content is available under
CC-BY-SA
unless otherwise noted.